Meet Your SF Mobile Notary Public Team
Since our founding in 2004, SF Notary's team has brought you unparalleled experience, expertise, and community support in the San Francisco Bay Area. All our notaries are commissioned by the California Secretary of State and are members in good standing with the National Notary Association (NNA). We are bonded and E&O insured, and we pass rigorous annual background screenings. We stay up to date with notary law with ongoing training.
As lifelong and longtime residents of the San Francisco Bay Area, our notaries are dedicated to giving back to our communities. In addition to volunteer work, members of our mobile notary public team also perform pro bono notary work for several nonprofits, including the Glide Memorial Church, KQED, the Make-A-Wish Foundations, and WildAid.
Here's a brief introduction to each of our notaries.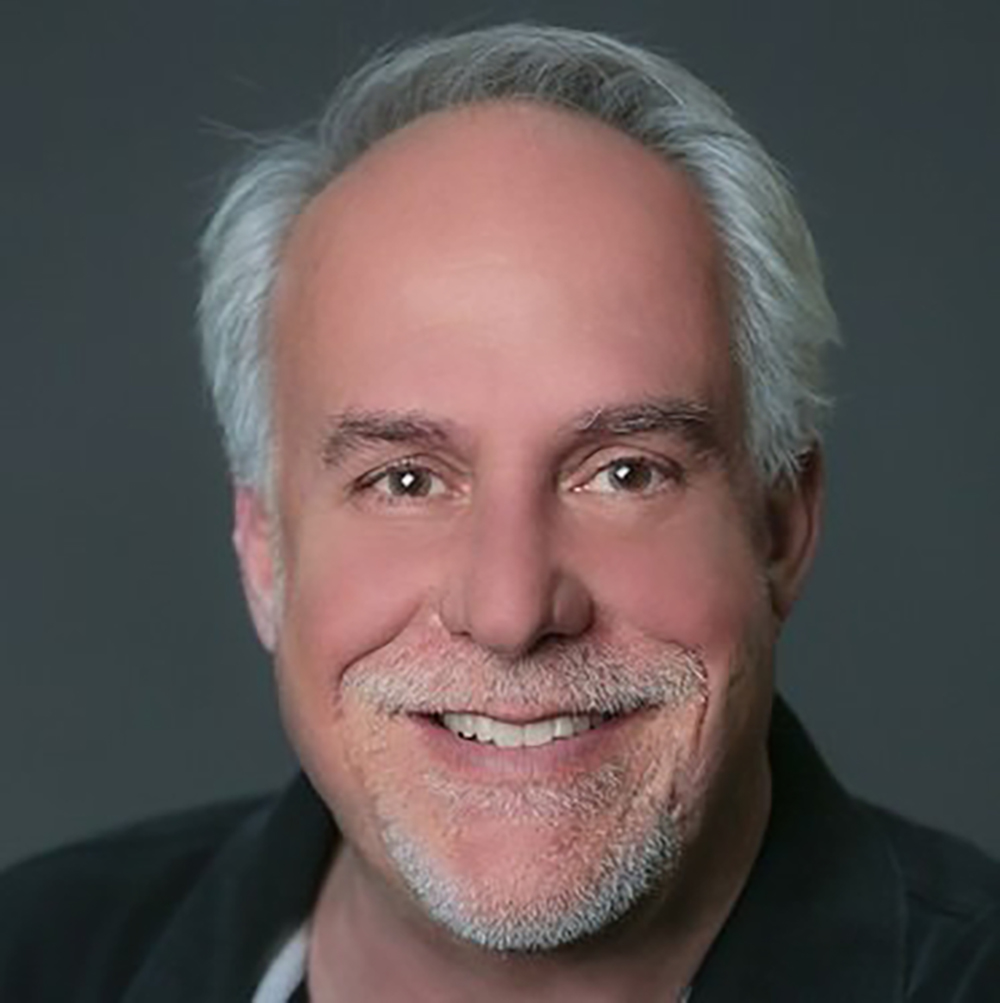 Gary has raised more than $50,000 fundraising and riding in nine California AIDS Rides (now called AIDS/LifeCycle). He's also volunteered at Jewish Family & Children's Services, where he cleaned residences and cared for people at the end stages of AIDS. In addition, he worked with Project Open Hand, delivering meals to underserved residents of SROs on 6th Street and in the Tenderloin.
Over his fifteen years at SF Notary / Advanced Mobile Notary, Gary has served a long list of regular clients. Regulars depend on his in-depth familiarity with notary rules and encyclopedic knowledge of apostille and authentication requirements for international documents.
Gary first honed his skills in logistics and multi-cultural expertise as an international travel agent. He then founded and ran Cinderella's Housekeeping, an on-demand cleaning service, where he mastered client relations and on-demand scheduling.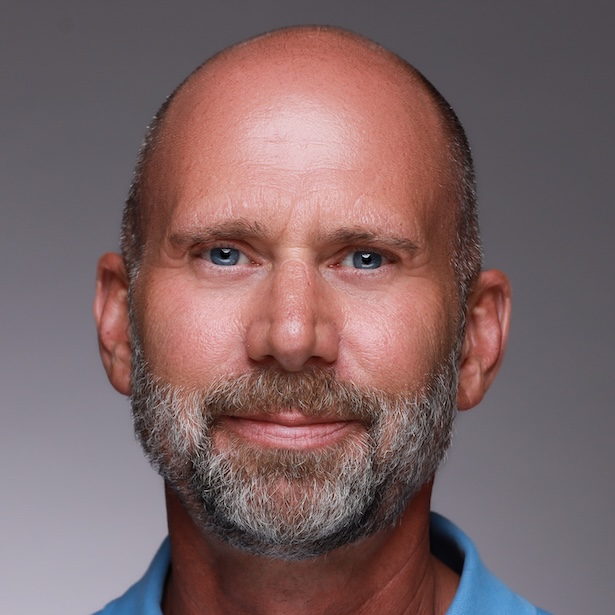 James enjoys volunteering at Pets Are Wonderful Support (PAWS), a nonprofit that helps at-risk people keep their pets. He also volunteers at Gay for Good (G4G), a volunteer network that strengthens ties within the LGBTQ+ community and with the larger Bay Area community. James hands out blankets and sandwiches to the unhoused each Thanksgiving Day and serves meals at Tenderloin Tessie Holiday Dinners.
James joined the SF Notary + Apostille team in 2021 and quickly became a client favorite for his professionalism and his positive attitude. He especially enjoys conducting estate-plan signings and assisting elderly clients who often need more time. He is an NNA-certified Notary Signing Agent (NSA), the real estate industry's gold standard certification for notaries who conduct loan package signings.
His previous career as an architectural and interior designer instilled a strong attention to detail that clients appreciate in his notary work. James also managed a retail store for six years, where he honed his customer service, logistics, and problem-solving skills.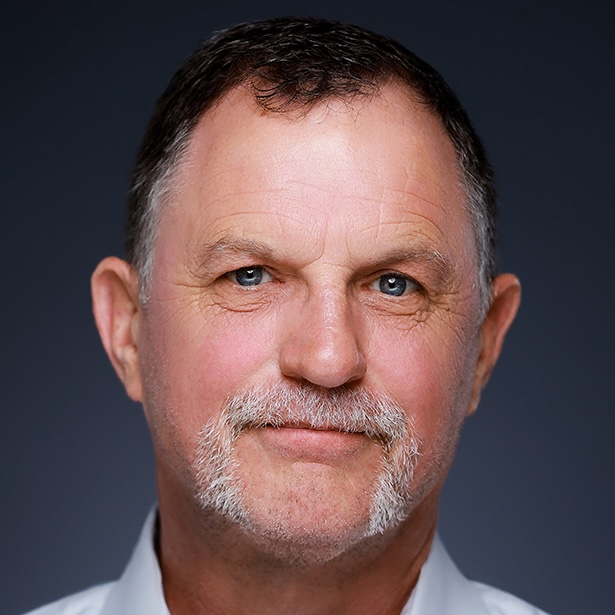 John shares a passion for pets. His favorite volunteer gig is with the East Bay SPCA, where in one year alone he amassed over 200 hours of volunteer hours. That's equivalent to five 40-hour weeks!
John is a certified NNA Notary Signing Agent who has mentored several newly commissioned notaries. For more than a decade as a notary public, he has expertly navigated clients through thousands of estate plans, real estate loan packages, and foreign-bound documents. He brings a touch of levity that makes the process less tedious.
John co-founded SF Notary after retiring from AT&T, where he served Fortune 500 companies as a corporate sales executive. His 25 years of service at AT&T taught him customer service, contract, logistics, and project management skills.