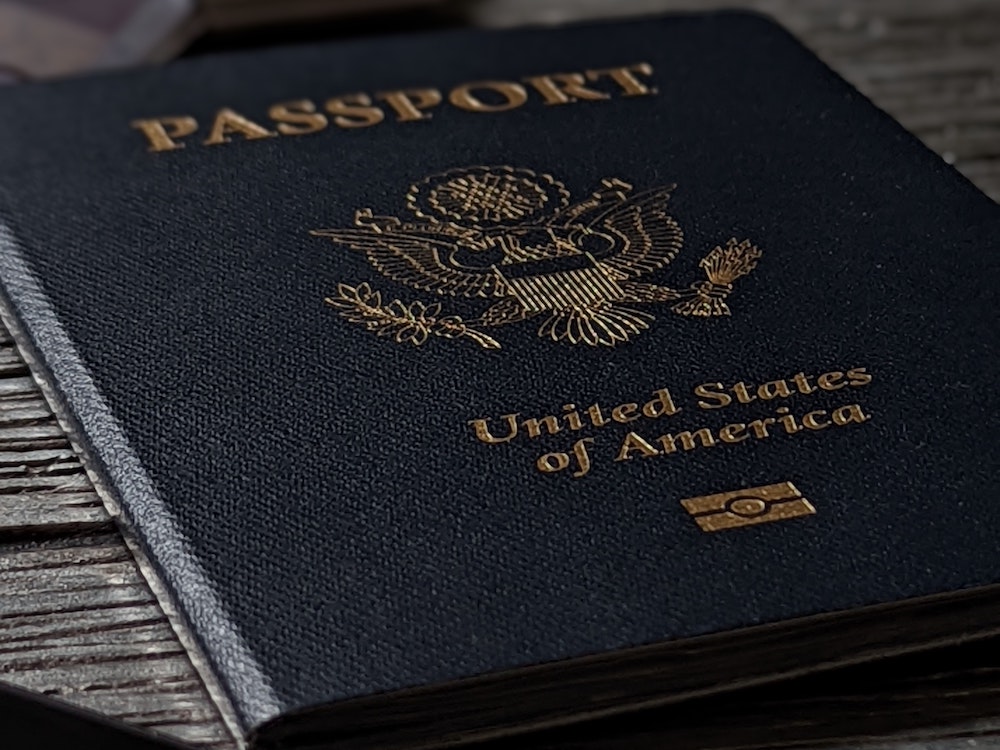 What Forms of ID Can a Notary Accept?
CA Notary ID Requirements
When booking mobile notary appointments, clients often ask us which types of proof of identification documents our San Francisco Bay Area traveling notaries will accept as satisfactory evidence of the signing party's identification.
"Satisfactory evidence" refers to a couple of things.
First, it includes the absence of any information, evidence, or other circumstances which would lead a reasonable person to believe that the individual is not the individual he or she claims to be.
It also includes the presentation of two witnesses with valid ID (for signing parties who do not possess acceptable ID) or the presentation of any one of the following forms of identification, provided the ID is current or expired but was issued within 5 years:
A passport from the US State Department or any other country
A driver license from any US state/DMV
Any other US State/DMV-issued ID card, including a senior ID card
Driver license issued by the Canadian or Mexican government
An inmate identification card issued by the California Department of Corrections and Rehabilitation, if the inmate is in custody in California state prison
Any form of inmate identification issued by a sheriff's department, if the inmate is in custody in a local detention facility
A valid consular identification document issued by a consulate from the applicant's country of citizenship
United States military identification card*
An employee identification card issued by a California State agency or office or an agency or office of a city or county in California
An identification card issued by a federally recognized tribal government
*Must contain a photograph, description of the person, signature, and identifying number. Not all military IDs meet these requirements.
Notary ID Documentation
Your mobile notary public will confirm that the ID is valid and that the picture matches the signer's appearance. Then they will document in their journal the signer's name and address, the type of identifying document, the governmental agency that issued it, the identifying number of the document, and the date of issue or expiration. Finally, the signer will need to sign the notary's journal and may need to give a thumbprint.
Credible Witnesses
For signing parties without a valid ID as listed above, the notarization process requires oaths of two credible witnesses. First, they will need to present identification, which will be documented in the notary's journal. Then they will swear or affirm under penalty of perjury the identity of the signing party. Afterwards, the credible witnesses will sign and possibly put a thumbprint in the notary's journal.
Please email ([email protected]) or call us at +1 (415) 635-7419 to discuss this topic or any other notary topic and/or to schedule an appointment. We're here to help.