Articles of Organization Apostille and Authentication Service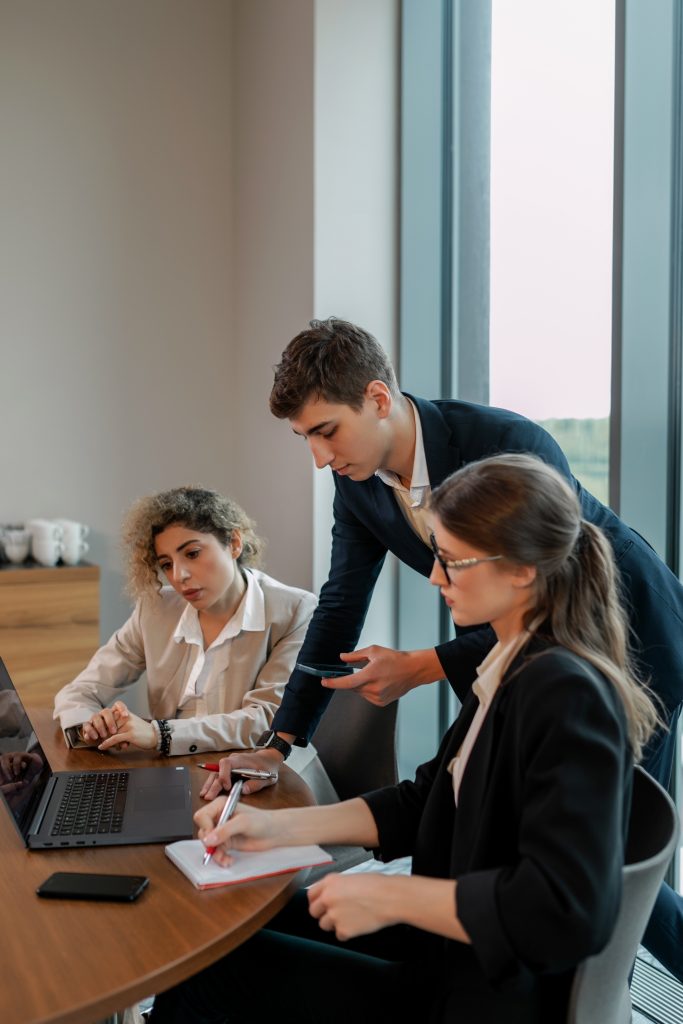 What are articles of organization?
According to Rocket Lawyer, articles of organization are the "document filed with a state's Secretary of State, used to form a limited liability company." Some states refer to it as a "Certificate of Organization" or "Certificate of Formation." Most of our requests for articles of organization apostilles come from companies organized in California or Delaware. Additionally, we may be able to retrieve records from other states as well.
How do I get my articles of organization apostilled or authenticated?
This process can be confusing, so if you'd like to talk to us live, please give us a call at +1 (415) 655-9455.
1. Email us for a price quote.
Pricing varies depending on what country it's going to, your location, the turnaround time needed, and the shipping destination. For a quick price quote, send an email to [email protected] with the following information:
Your name, address, and phone number
The name, address, phone number, and email address of the recipient (if you'd like us to ship it to a third party)
The destination country
The name the company and the state in which it was organized
A scan of the original articles of organization, if you have one
We will respond ASAP with a price quote and payment instructions.
If the destination country has signed the Hague Apostille Convention, then we will just need to obtain an apostille from the relevant state governing body. Conversely, if the destination country has not signed the Hague Convention, we will need to obtain an additional legalization from the destination country's consulate or embassy (and possibly an apostille from the US State Department).
2. We'll take it from there.
For corporations incorporated in California, we will work directly with the California Business Programs Division and the California Secretary of State to retrieve an official, apostilled copy of the requested document. Corporations incorporated in Delaware require us to retrieve an official, gold-sealed copy from the Delaware Division of Corporations. Other states have different procedures for retrieving Articles of Organization; accordingly, if your company was incorporated in another state, we will follow that state's procedures.
In the case of non-Hague countries, we generally also need to obtain legalization from the relevant consulate or embassy (and US State Department, if needed). At any rate, we'll let you know what's required when we send you the price quote.
Whichever procedures we follow for your specific needs, we will ship the apostilled articles of organization to you or directly to a party in the receiving country via FedEx Priority.
For more information or to place your order, please email [email protected] or call +1 (415) 655-9455.
Disclaimer: Information on this website is for informational purposes only. SF Notary + Apostille is not a law firm, and its agents are not attorneys. Please contact a licensed attorney or your local bar association for counsel on legal matters.